Cranium Rock - Hard Rock Punta Cana

Your Dream Vacation is Here
This year the Carrick Institute will be hosting CRANIUM ROCK 2021 in Punta Cana, Dominican Republic. The Carrick Institute is very excited to be presenting an Interactive Clinical Neurology Update. This course is designed to be fun and engage you intellectually, emotionally, and socially.  We are so pleased to be able to do this at one of the world's best ALL-INCLUSIVE resorts – The Hard Rock Resort & Spa.  Everything is included, Meals, Drinks, Swimming, and playing hard-No Tipping Required. Rock into the Holidays on, December 16-23, 2021  with your friends, family, and neuromates. We know that this will complement our educational experiences & allow you to enjoy time with your friends, family and colleagues. 
Your safety is our top priority – Hard Rock Hotel & Casino Punta Cana has implemented enhanced protocols & standards to ensure you enjoy a peaceful vacation. View Safe & Sound Program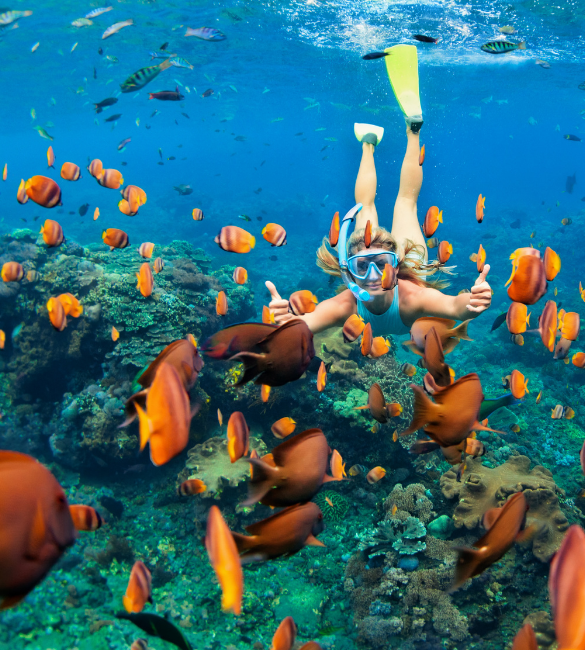 Work out, chill out, bliss out. Whatever 'out' you're into, we've got you covered with three seriously rocking, seriously different spa experiences. From a spa experience highlighted by unique and invigorating features like the innovative ice room and the most complete hydrotherapy circuit in the Caribbean, to one of the most elaborate fitness centers you'll find at any resort, it's kind of hard to pick just one. We suggest a visit to each.
Resort Credit may be used towards spa/beauty salon services. A 25% service fee applies. Certain restrictions may apply.
All-Inclusive Experiential Dining
You're a star, baby. And this is your world tour. Sure, you'll feast on the very best seafood and Caribbean fare the Dominican has to offer, but there's a whole globe of tasty treats waiting to indulge you. Restaurants offering culinary adventures ranging from chic Asian-fusion to comforting home-cooked breakfasts are standing by. It's all good and it's all included. And don't worry, your manager called ahead so the bars are fully stocked with your favorite wines, spirits and beers. 
Grab a quick bite at the deli, and ice cream parlor or dig in with a meal to remember with 9 restaurants perfect for every taste. Enjoy Ciao for traditional Italian dishes, Zen featuring Asian cuisine and sushi, even Toro for a steak, and Pizzeto with brick-oven pizza. Exotic ingredients and inspired cuisine are yet another set of perks on this all inclusive luxury playlist.
BOOK THE ACTIVITIES YOU WANT. IT'S THAT SIMPLE!
Once you have booked your room, we will connect you with your vacation planner. Send an email to your planner with your hotel confirmation number and the activities you want and they will schedule them for you. Schedule subject to changes without notice.
Snorkeling & Caribbean Cruise
"I highly recommend the Hard Rock Hotel in Punta Cana for families! The resort does a fantastic job catering to all ages with everything from excursions, entertainment and dining options. Our large family is still smiling from our adventures and we made memories that will last a lifetime!"
Your Dream Vacation is Here
Please fill out and submit this form to receive pricing and to book your room for Cranium Rock. 
craniumrock@carrickinstitute.com